Best Modular Kitchen Manufacturers in India
The genuine image of a home never gets complete without a rich kitchen. Furthermore, it would be decent to have a modular kitchen that displays a tasteful look as well as has inbuilt rich highlights and features. Welcome the Stainless steel modular kitchens in India, loaded with rich advantages, it has redefined appearance and feel with remarkable polish and modernity. It can truly change the amplitude of tastefulness in your kitchen and it is quickly developing as the new lifestyle decision of the observing, environment, and health conscious neo-urbanite. Siravi is a one-stop destination to all your modular kitchen requirements. One can pick from numerous designs, colors, shapes, and sizes.
We are one of the best modular kitchen manufacturers in Hyderabad, Bangalore, India, we have the team of master modular kitchen designers engaged in offering customized modular kitchen designs to suit individual preferences.
Siravi makes the customer spoilt with choices, and make your kitchen wonderful as well as the happening place of your living space.
If you are looking for very attractive, durable and inviting kitchen designs, drop a message in an enquiry box or visit our modular kitchen showrooms located all over India.
FINANCE

ISO CERTIFICATION

Our partners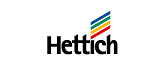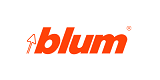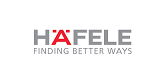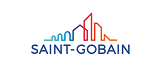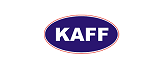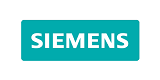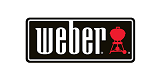 What our clients say
"As a health conscious mother, I always fussed over cockroaches and other pests. This meant frequent cleaning of the wooden cabinets which always drained my energy. I made a prudent choice of shifting to stainless steel. Today, I am a proud owner of a kitchen that is hygienic and free from irritating pests like cockroaches and termites. And, cleaning is a cool job!"
"When we moved from US to Hyderabad, I wanted a kitchen like the one I enjoyed in the US. When a friend referred SIRAVI, I was apprehensive about the finish and quality. SIRAVI walked an extra mile in accommodating my wishes. The workmanship was excellent, the accessories were tailored to meet my needs and the finish was to my standards. Thanks to SIRAVI, I don't miss my kitchen in the US."
"My kitchen was small, old fashioned and traditional. When I contacted SIRAVI for a refurbish, they understood my requirements well and designed a beautiful kitchen. They even worked out the shutters in the colour combination I wanted. The use of steel has added a new dimension to my kitchen making it look cleaner and spacious than before. Thank you SIRAVI!"